Home
Training
Calendar of Events
Mission Statement
Puppies
Our Boys
Our Girls
Photo Album
Dog Related Articles
Email
125 Visitors
Proud-Haus Shepherds
committed to the Total Dog you can be Proud of!!!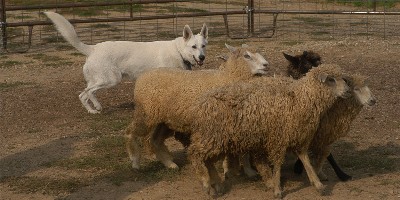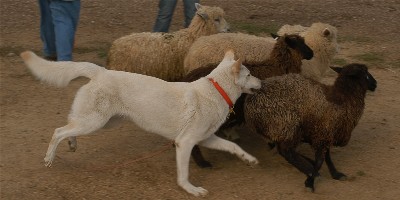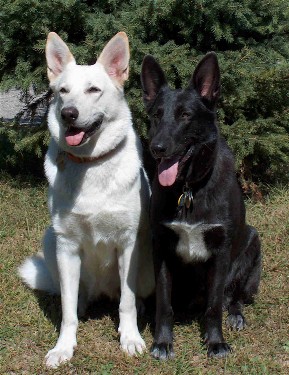 I've been meaning to add an informational part to my website, hoping to help everyone who visits my site not only gets to look at some nice pictures, and see some nice things, but will also be able to get educational material while here...
So, here it is: a few various dog related articles I've collected/written over time; I add things as I find them...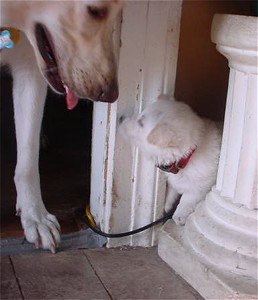 How Could You?!?
a must-read article/story to consider

How to Identify a Reputable Breeder

So, what DO all those titles Mean?
a new article to aid with an explanation of what all those letters before and after a dog's name means!

What about all those Health Clearances?
an article to aid with an explanation of what the rest of those letters after a dog's name means!

Unwanted Dogs
by Ian Dunbar PhD, MRCVS; why so many unwanted dogs' problems could be prevented from puppyhood, beginning at the breeder.

Finding the Perfect Dog

Why Your Dog is Smarter than a Wolf

The Truth About PETA

Articles, specific to GSDs, off this website (open in new windows) with respect others' copyrights:


A four part article, the intro, Elements of Temperament, then the break-down into drive, thresholds, and nerves; dealing specifically with the "German" GSD, and the correct temperament in a working Shepherd Dog.