Home
Training
Calendar of Events
Mission Statement
Puppies
Our Boys
Our Girls
Photo Album
Dog Related Articles
Email
Proud-Haus Shepherds
Home of the Total Dog you can be Proud of!!


UKC CH major pointed
Proud I'm Bill's Last Ceilidh at RO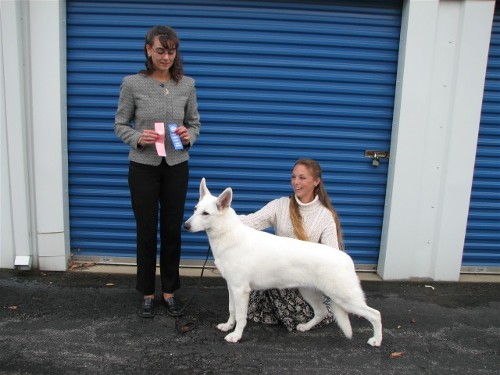 Ceilidh winning Best Female at 6.5 months for her first major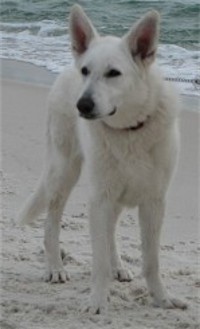 Ceilidh (pronounced "Kaylee"-- Gaelic for Big Party, loosely translated) is pick female from Bill's last litter, and littermate to our Keeper. Ceilidh lives with Bob, Diane & Family at Rolling Oaks Shepherds.
Bob and Diane love their first Bill/Chloe pup, Kyndzie, so much, when the opportunity presented to have another, Ceilidh was it! Ceilidh is soft and so very sweet, just like her daddy, with the same quickness to learn and desire to please as both her parents... and none of the Monster Tendencies that Keeper has! A pleasure to live and hang with. :o)
She has already earned her first AKC RN leg, with a 3rd place; there was a 3 way tie for first, and she was just edged out on time! (Rather accurate than fast sometimes!)
We look forward to more great things coming from this girl!


JayDee's Proud-Haus Shepherds
Jen Proud, BS, CVT, CT (ASCP) TCVM VTS
Montello, WI
608.618.K911 (5911)
Email