5x Total Dog URO1 RACEN CH
JayDee's Shui Tian Long Men
RI, RN, DM, MDR1, HUU, Hemophilia A Clear (N/N)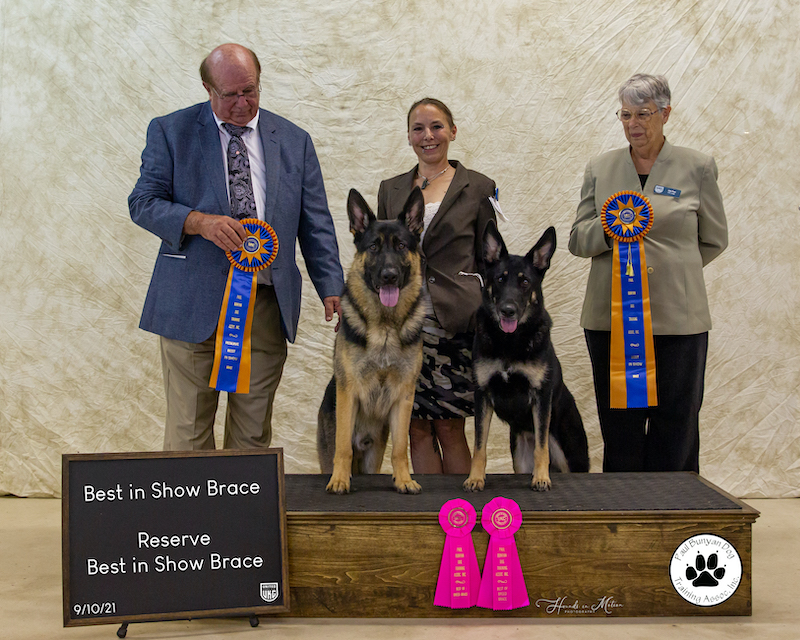 Above, Tali & little brother Ted win Best in Show Brace & Reserve BIS Brace, September, 2021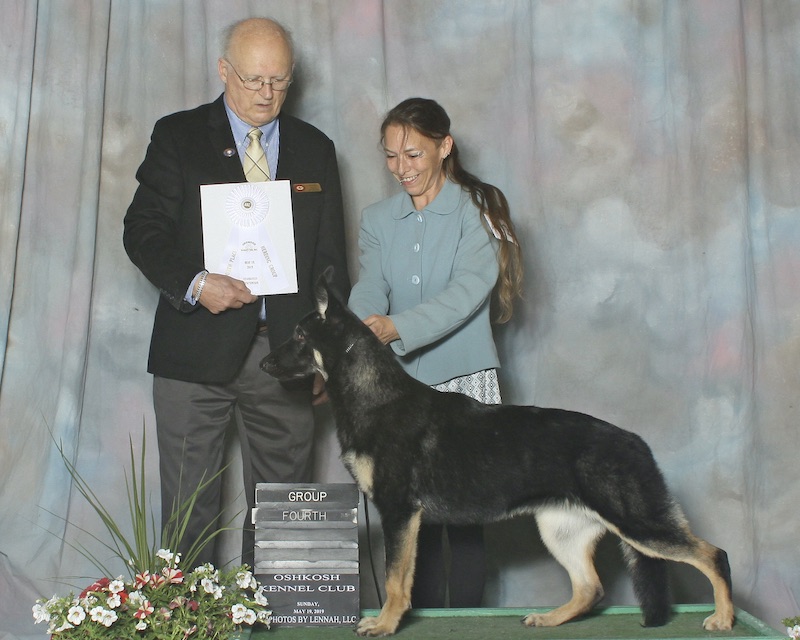 Tali's first weekend out at 8.5 months old: AKC Herding Group 4!


I have learned to keep my computer out of reach of the dogs. Even when Tali learns to read and write, let's hope she doesn't get her paws on the MacBook as have a few others!

Tali, short for "Tallulah", was second born from the "T" Litter, and the only bi-color of the bunch. I picked her having fallen in love with her temperament and correct type, but the bi-color was an added bonus as I've been waiting literally 20 years for one to be born at our kennel. This exciting pedigree is full of generations of performance titled and conformation champions. Thank you Gerald Roach & Family, plus M'Kayla Stahr at Team Geran's for allowing "Walker" (AKC CH Geran's Walkin' on the Wild Side, OFA H&E, DM N/A, long coat +/+) to sire this litter for us!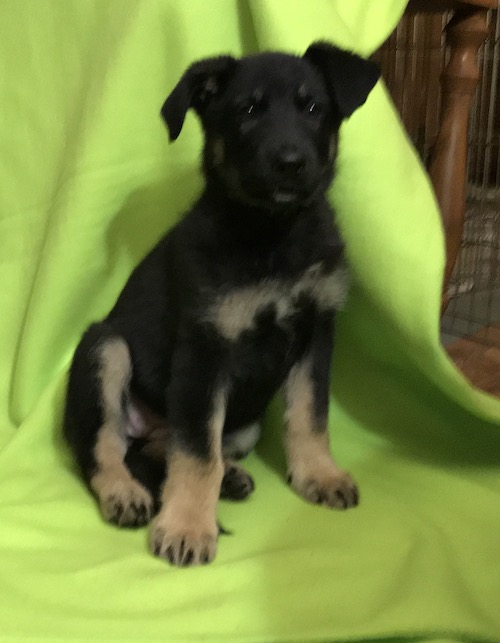 Though Tali isn't as flashy as her beautiful sister, "Tru"- JayDee's Kaioshin-Kai, Tali has all I want in a working performance dog... persistent, high prey drive, aware, energetic. Hmmmm.... no wonder why she was one I was also worried to sell to the average pet home! This wee gal would be giving someone a run for their money already LOL
Though she's only 9.5 weeks old now, she has already headed down to the University with me in Madison... spending a day on the busy streets full of thousands of people, and thousands of cars, trucks, and buses; and in the classroom, laying quietly at my feet; all the while people in droves visiting, petting, playing with her. A puppy of less mental substance couldn't have handled the experience so beautifuly, and certainly wouldn't have endured the 1.4 hour ride each way, get out of the car and hit the ground running to play for another 90 minutes! Hmmmm.... no wonder why she was one I was worried to sell to most people... maybe she should have been named "Run Ya for Yer Money"!

Well, Tali is now 6 months old. We have been training in agility almost weekly for the past three months and she is a future MACH if I can afford the time and entries! Look for her on YouTube on the JayDee's ProudK911 channel.

Tali will be shown in conformation, obedience, rally, agility, and we hope to find some tracking for the pack too.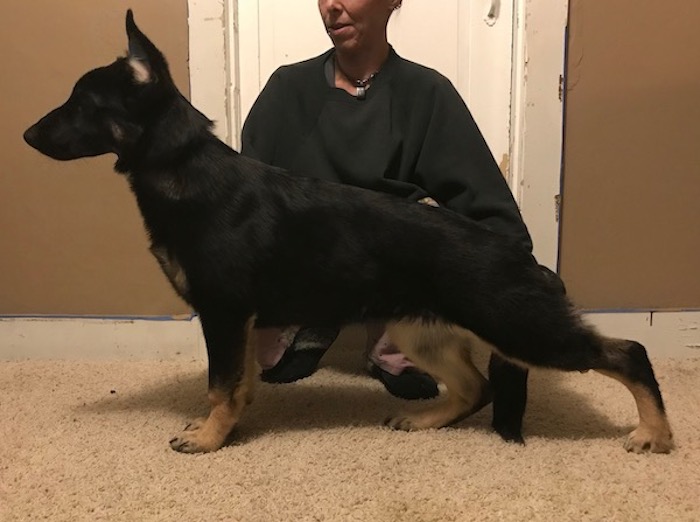 Tali at 4.5 months and 8 weeks above right

Above, Tali at 1 year and one day.. a new teenager!